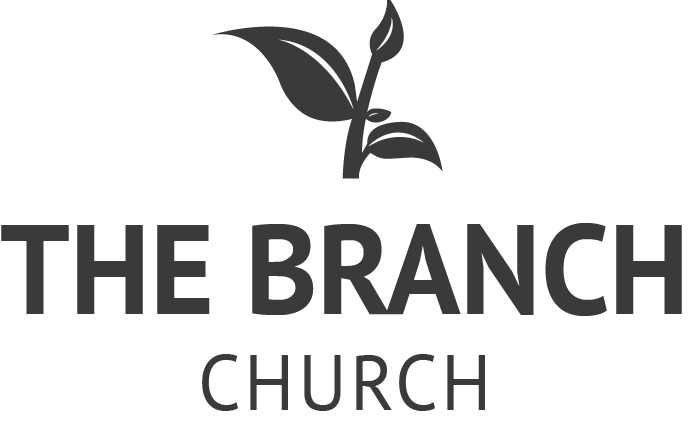 This world and all within it
is part of your glorious plan,
devised and created in love
for your people to enjoy.
Such divine mystery;
Such wonder;
that you should consider
humankind so precious
and provide for our needs.
God of all, our creator,
our rock, our refuge,
our confidence and hope,
our rescuer and deliverer,
in whom we can rely,
we will praise your name today
and all days. Amen.
https://thebranchonline.org/wp-content/uploads/2021/03/The-Branch-Stacked.png
436
690
thebranch
https://thebranchonline.org/wp-content/uploads/2021/03/The-Branch.png
thebranch
2013-03-17 07:00:15
2021-05-06 19:17:27
Prayer for March 17