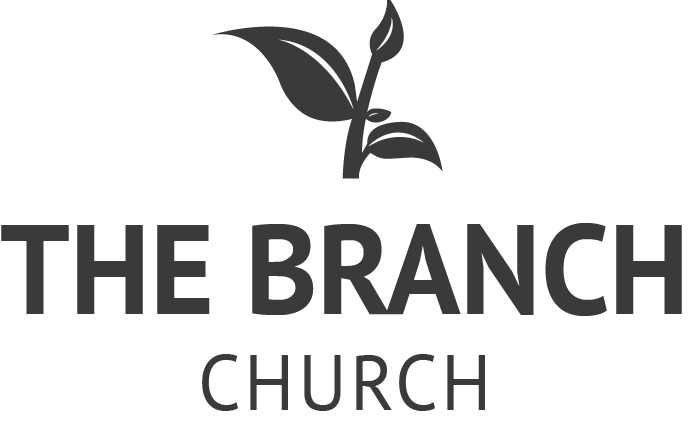 From the beginning, the Branch has been relational.  College roommates became copastors.  Church planters formed out of small groups.  Church bodies agreed to be "mothers" and "sisters."  It's natural that our leadership is team focused.  Together, we celebrate our different strengths and our need for each other.
Our staff is made up of individuals who serve as point people for the rest of us.  They will lead, design, and dream – but not by themselves.    And, definitely not without coffee.  Meet them.
Andy Dragt (andy@thebranchonline.org)
There is just no simple way to sum this guy up.  You name it, Andy's done it.  Or, at least he's googled it.
Andy is usually sitting in front of his Mac or squinting behind his camera.  He is often barefoot.  He knows the Grand Rapids bus lines as well as anyone.  Looking for a good, local restaurant in GR?  Ask Andy.
As a Branch co-pastor, Andy leads in areas of mission and culture.  He helps us ask "what should we be doing?" and "how do we engage those around us?"  On Sunday mornings, Andy might be preaching, running a video, or holding a baby.  He prefers not to sing into a microphone.  But, yes, he does love a good cup of coffee.
Andy has been married to his wife, Gina, for 13 years.  They have 2 daughters, Haeli and Maya.  When not serving the Branch, Andy is running his video and web design business.
Chris DeBlaay (chris@thebranchonline.org)
Chris' life is defined by the days of the week.  On Mondays, Tuesdays and Thursdays he is a wellness guru, helping people live better, fuller lives.  Some evenings and afternoons he is a stay-at-home-dad, fulfilling his role in the school car-pool, while not forgetting to pick up milk.  On Wednesdays, Fridays and Sundays he is a branch co-pastor.  With such a complex schedule, you might imagine Chris has the ability to create excellent Excel spreadsheets.  You wouldn't be wrong.
As a Branch co-pastor, Chris leads in areas of community and transformation.  He helps us ask "with whom are you connected?" and "is Jesus more obvious in your life today than he was yesterday?"   On Sunday mornings, Chris might be preaching, playing his guitar, or teaching a kids' class.
Chris has been married to his wife, Bethany, for 11 years. They have 4 children: Raya, Zeke, JP, and Ruby.  When not serving the Branch, Chris is … oh yeah, you already read that stuff.  What you don't know?  He manages it all with a double-tall, white chocolate mocha in his hand.
Nate Winkleman (nate@thebranchonline.org)
Profile: Love God, Love my beautiful wife Elizabeth, Love my two crazy cool boys Ammon and Eli. Son of Robert and Carol.  Friend to people, enemy to all super villains. Creative arts and worship at the Branch..
Experience: I was raised by wolves till the age 5.  I was abducted by aliens till the age of 10.  Trained by ninjas till the age of 21.  Now I do art & music stuff for churches.
Education: I watched the Discovery Channel once, and Sesame Street as much as possible.  I have a doctorate in groove.  Central Michigan is a cool place. They gave me pieces of paper to say I am smart.
Skills: I can curl my tongue.  I can also lift a lot of weight.
Referrals: My mom can vouch for me.  Andy and Chris like me.
Partners
If you find community at the Branch, we invite you to become a Partner.  Partners make a year long commitment to intentionally live out the Branch values together.  It's that simple.  No dues to pay or vows to take.  No special outfits to wear or fancy perks to receive.  Partners simply decide to lock arms and love others in the way of Jesus.
Stewards
We identify a few individuals at the Branch as Stewards.  These leaders offer their time, discernment and skills to the Branch to care for its people and its resources.  The Stewards are always up for conversation about the Branch.  Contact any one of them if you have questions or a need: stewards@thebranchonline.org
https://thebranchonline.org/wp-content/uploads/2021/03/The-Branch-Stacked.png
436
690
thebranch
https://thebranchonline.org/wp-content/uploads/2021/03/The-Branch.png
thebranch
2009-12-01 13:37:34
2009-12-01 13:37:34
The Team