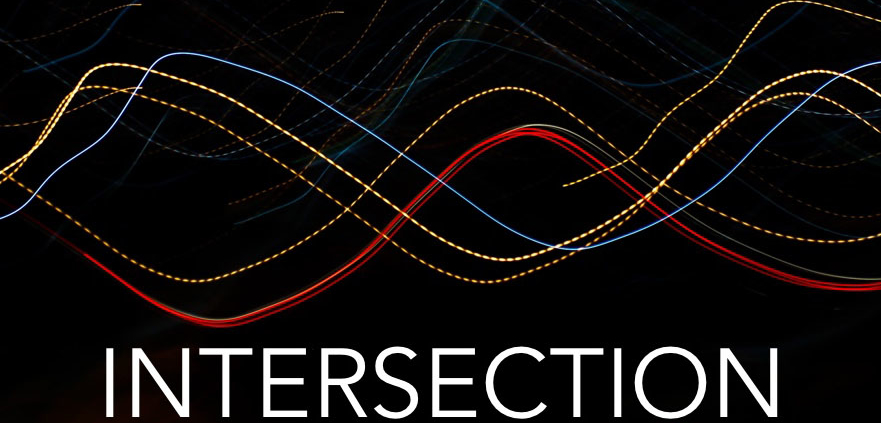 During this season of Lent, we are entering into a conversation at the Branch about vocation. One way to think about vocation is to consider the ways that your every-day-ness (your routines, relationships, perspectives, experiences, gifts, etc.) intersect with God's intentions for the world.
When we look at Jesus' life this is what we see: someone who, in his every-day-ness, consistently participated in God's intentions for the world. And it wasn't just the miracles he performed, it was also the simple word of belonging. Yes, when he raised others out of sickness and disease he was participating in God's dreams for the world, but he was also doing this when he struck up a conversation over a drink of water. Jesus lived with intention, seeing every moment as a possible moment of shalom.
What if we did the same? What would this look like? We're looking forward to the journey of discovery as we consider these questions together.
https://thebranchonline.org/wp-content/uploads/2021/02/Intersection-2.jpg
620
881
Chris
https://thebranchonline.org/wp-content/uploads/2021/03/The-Branch.png
Chris
2021-02-17 14:51:55
2021-03-25 15:01:24
Intersection