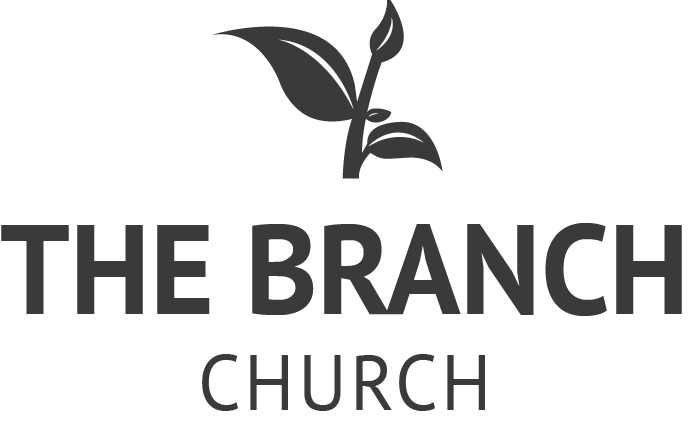 The next three Fridays at the Branch are HUGE!  We hope you'll be able to join us!
Friday, April 15: Meal Night
Come anytime after 6pm.  You're welcome to bring something to pass — but more importantly, we hope you'll simply show up!   Click here for a map to Lynell's home.
Friday, April 22: Good Friday Worship
Just what happened in those final moments of Jesus' life?  And what do those events mean for us?  Every year, on the Friday before Easter, we gather together to reflect on these questions.  It's the final step of preparation before the celebration of Easter.  We're hoping to be able to provide childcare — stay tuned for more details.
Friday, April 29: Benefit Dinner for the DeYoungs
Come show your love for the DeYoung family at a benefit soup dinner on Friday, April 29th from 5-8 here at the building. There will also be a T-shirt sale, silent auction, and kids craft room.  To help us raise the most money, we are asking people to bring food and volunteer.  Sign up by emailing deyoungs@thebranchonline.org  To learn more about the DeYoung's story, visit followingthecall.org
https://thebranchonline.org/wp-content/uploads/2021/03/The-Branch-Stacked.png
436
690
Chris
https://thebranchonline.org/wp-content/uploads/2021/03/The-Branch.png
Chris
2011-04-10 19:05:59
2021-05-06 19:12:14
Friday, Friday, Friday