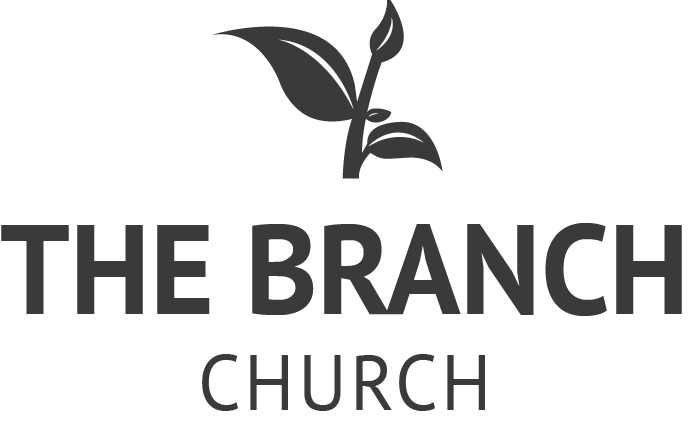 Getting Started (Missional Communities)
We are so excited to have a group of people ready to move forward with missional communities (MCs).  But how do we get started?  What are the next steps?
You may remember that MCs begin when God stirs in someone(s) heart, giving them a vision — a dream — a mission.  This is the first (and most critical) step.  And so while we might be tempted to launch a number of MCs right away (after all, we have people ready, right?), this phase in the process requires patience and attentiveness to the Spirit.
That said, we have good news to share.  God has been moving.  Currently, there is a small group of people who have felt God uniting their hearts — giving them a shared mission.  This group is working to clarify and specify that mission-vision, and when it becomes more clear we will let the Branch know ASAP so that you can consider if you want to join it.
We've also heard from others who are sensing the Spirit stir.  Will an MC sprout from each of these situations?  Maybe.  Maybe not.  Again, patience and attentiveness are required (but let's be honest, we can't help but be hopeful that another MC will come from this too).
As you read all of this, you may be thinking, "Ok, this is all great.  But what can I do now?"  Here are a few thoughts:
1) Pray for our community.  Ask God to continue to work in and among us so that new dreams are born and new missions brought to life through the Spirit.
2) Pray for the Spirit to steer your heart.  Where and when and in what way is God going to lead you to be involved in a MC?  Ask God to begin opening your heart and mind right now.
3) Pray for the Spirit to stir your heart.  Could it be possible that God has a dream – a mission to give to you?  Might you, in some way, help a MC get off the ground sometime soon?  As you pray, we want to hear from you.  What is God saying to you?  Shoot us an email.  Let's have coffee.
4) Keep learning.  We plan to consistently post updates and information on MCs in the coming months.  Let's commit to keep learning together.
We're looking forward to the journey as it continues to unfold.
https://thebranchonline.org/wp-content/uploads/2021/03/The-Branch-Stacked.png
436
690
Chris
https://thebranchonline.org/wp-content/uploads/2021/03/The-Branch.png
Chris
2011-11-16 17:30:38
2011-11-16 17:30:38
Getting Started (Missional Communities)