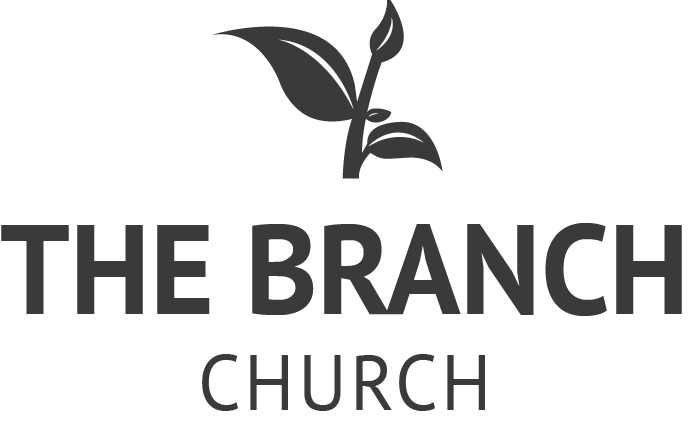 We'd be honored to have you join us and extend an invitation to others as we journey through Holy Week.
Thursday, Friday and Sunday's times of worship can be accessed through our Zoom link: https://us02web.zoom.us/j/864871555
Sunday's tailgate will be in person, socially distanced and masked in the Branch building's parking lot.
Thursday – Seder Meal; 6:30-7:15pm

Friday – Good Friday worship; 7:00-8pm

Easter Tailgate – 8:30-9:30am

Easter Worship – 10-11am
Thursday's Seder Meal – this meal draws on the traditional Jewish Passover, which Jesus shared with his disciples the night of his betrayal. We'll walk through it together, remembering God's faithfulness in the deliverance of the Jewish people from Egypt and in the restoration of the world made possible in Christ's death and resurrection. You can join us in whatever way works for you, but if you'd like to participate fully, grab the ingredients listed on page 1 of this liturgy: Seder Meal.
Friday's Good Friday Worship – we'll spend the hour together walking through stations of the cross — major moments in the final hours of Jesus' life. This time of worship is impactful and deeply meaningful each year. We hope you can join us.
Easter Tailgate – Covid isn't stopping our annual tradition of celebration, we've just changed it slightly. Join us in the parking lot of the building (973 28th St. SE), bring some breakfast (typically we would potluck, but this year each household is bringing their own food) and connect with others. We'll stay socially distanced and masked.
Easter – 10am – we'll celebrate the Risen Christ through music, Scripture, video and prayer. We can't wait. Use our Zoom link (above) to log in.
https://thebranchonline.org/wp-content/uploads/2021/03/The-Branch-Stacked.png
436
690
Chris
https://thebranchonline.org/wp-content/uploads/2021/03/The-Branch.png
Chris
2021-04-01 19:48:59
2021-05-07 18:10:08
Holy Week