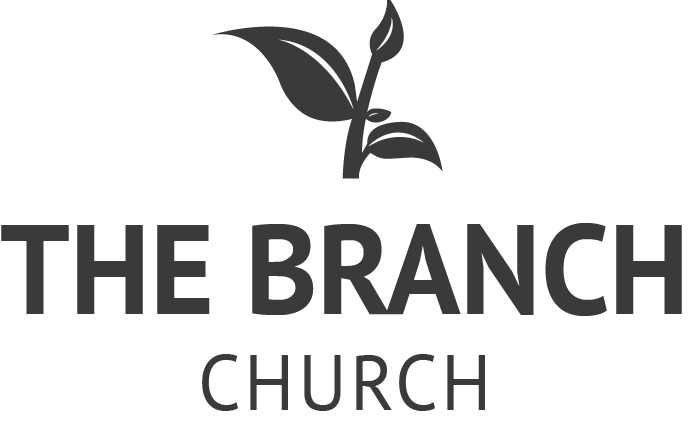 she is a ministry at the Branch for all women.  Whether young, old, married or single — it is a place to connect, have fun, share life and grow in faith.  Mark your calendars for these upcoming events — we hope you can join us.
Friday, Nov. 12 she::shops
Beneath the Tree – Meet at Hanna Brennan's home (2318 Blaine Ave. SE) at 6 p.m.  We will ride together to shop at some of the houses in the tour.  We will end up at Mindi Freng's house for snacks and conversation.
Tuesday, Dec. 14 she::bakes
Holiday wrapping party/cookie exchange.   Bring your gifts to Lynell Shooks' home (2657 Jefferson Dr.) and let's do some wrapping together.  We'll also be doing a cookie exchange so bake your favorite kind and go home with a variety of treats.
Saturday, Jan. 15 she::eats
Breakfast @ the Branch 9 a.m.  Let's kick off the new year together.  There will be a time of worship, community building, and a speaker.  More details to follow.
Friday, Feb. 11 she::relaxes
Spa night – Meet at Mindy Law's house (7497 Whistlepipe Ct., Byron Center) at 7 p.m.  Bring your favorite nail polish and we'll pamper our feet and hands.  Feel free to bring a favorite snack or treat to share.
Fridays @ 1PM (beginning November 6)  she::grows
A women's bible study taking place every Friday at 1 p.m. to study Beth Moore's  "A Woman's Heart, God's Tabernacle."  Please contact Hanna Brennan if you're interested  drewandhanna@gmail.com
https://thebranchonline.org/wp-content/uploads/2021/03/The-Branch-Stacked.png
436
690
Chris
https://thebranchonline.org/wp-content/uploads/2021/03/The-Branch.png
Chris
2010-10-29 08:30:54
2021-05-06 19:12:14
she