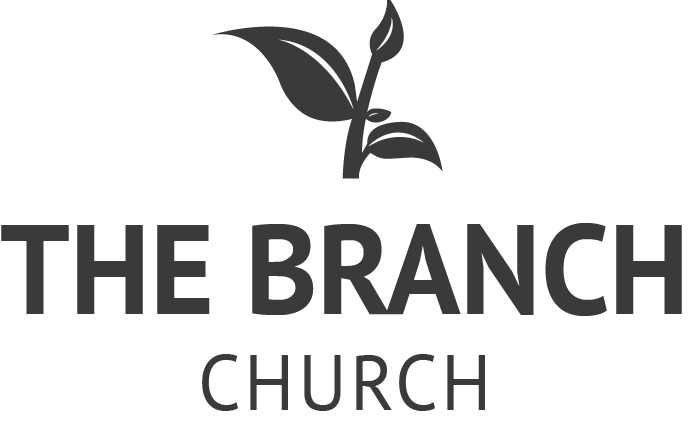 In a phrase….practice missional life together.
The following rhythms fit our vision and context as people here in West Michigan. We are asking each MC to embrace these rhythms in their own expression of life together. How these 3 rhythms get lived out will be unique to each MC.
The Rhythms of Life Together
sharing stories:  We are part of the great story of God and the people. We are part of our own stories and others' too. We are part of the story of the world. As we listen and share in all these stories, we join our hearts with each other. And, in listening to the Spirit in the midst of this bigger story, which we all participate in, from creation to redemption, we become creatures of prayer, contemplation and rich formation. 
playing: As a family, we participate in God's continual creation and renewal, and in God's rest and joy in what's been created. We do this by playing together, creating together, celebrating birthdays, holidays and other moments of goodness, together. 
joining: We bless because God blesses us. We take part in God's renewing actions in the world. This is our missional activity to the world, both individually and together. The story of the redemption of the people and the earth is unfolding all around us. As those who know God, and follow Christ's ways, we will find and play-out our part in this story. 
https://thebranchonline.org/wp-content/uploads/2021/03/The-Branch-Stacked.png
436
690
thebranch
https://thebranchonline.org/wp-content/uploads/2021/03/The-Branch.png
thebranch
2012-03-14 09:56:37
2012-03-14 09:56:37
What do Missional Communities do?