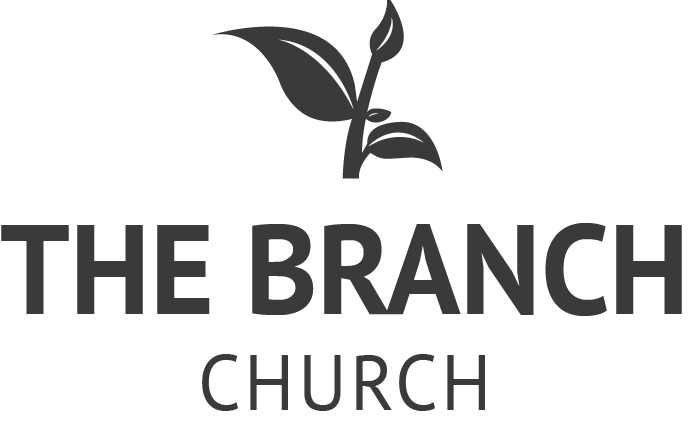 Missional Communities – MCs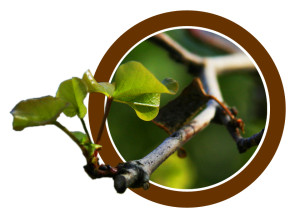 You're invited!
An invitation that is open to everyone — every week.
It's an invitation to family.
Over the last couple of years you may have heard us talk about Missional Communities (MCs) and you may have wondered what they're about. In the simplest terms, MCs are 'extended families' locking arms around a common mission. They are a place where relationships can form — the kind of relationships that fuel us to be God's light and hope to a dark and broken world.
We currently have one MC at the Branch — and you are invited, any time. You can come once and check it out — or come once a month — or every week.  There's no attendance requirements — just an invitation to come as you're able.  We plan to have more in the future.
Each MC will in many ways look different from one another — with unique missions and distinct rhythms, but at their core they are the same: extended families with a common purpose.
Here's some details:
Madison St. MC
When: every 

Thursday

 evening, 

5:30pm-7pm (come when you can)

What: Every week we share a potluck dinner.  Most weeks we practice a spiritual discipline with adults and kids.  We are also sponsoring a refugee family together.  We devote some Thursdays to these relationships as well as other times during the week.
Where: 2020 Madison Ave. SE
Questions? Contact Chris at chris@thebranchonline.org
A few commonly asked questions about Missional Communities:
1) Who's invited to a MC?
Everyone.  We can't say that enough.  You.  Your family.  Your friends.  Your neighbors.  Your coworkers.  Anyone who you think would be blessed to be a part of an extended family pursuing a common purpose together.
2) Do I have to be able to commit to come every week in order to participate?
Not at all.  We'd love for you to be there every week, but we know that life and sickness and schedules may mean that you miss some weeks.  That's ok.  Come a couple times a month — or a couple times a year — honestly, we'll be glad to see you whenever you're able to make it.
3) What happens if I'm having one those weeks and can't bring anything to share at dinner?
Come. 🙂  Really.  We want to see you, regardless of whether you have food with you or not.
4) Do I have to come at the 'official' start time?
Nope – come whenever you can.  Let's say a MC starts at 
5:30
, but you can't make it until 6 or 
6:30
 – it's no problem.  You're welcome to come any time — even if it's just stopping in for a few minutes.
https://thebranchonline.org/wp-content/uploads/2021/03/The-Branch-Stacked.png
436
690
thebranch
https://thebranchonline.org/wp-content/uploads/2021/03/The-Branch.png
thebranch
2014-11-06 23:25:31
2014-11-06 23:25:31
Missional Communities – MCs