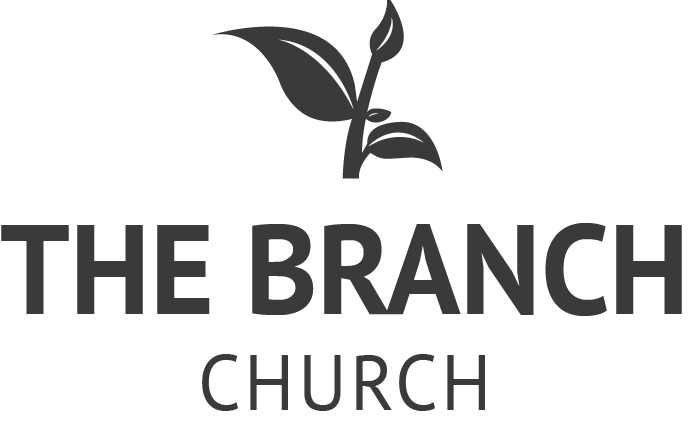 CREATE Team
We hope you'll join us on March 30th at 7pm as we begin nailing down details for CREATE (our annual arts camp).  This year we'll need everyone, not just artists, to join in the effort in order to impact the 100+ kids we're expecting.  If you have the gifts of administration, hospitality, or teaching (or you just enjoy hanging out with kids)  come dream and pray with us.  We'll be meeting at Branch HQ.
success center
We've begun to partner with Hope Reformed Church and a local non-profit (School-to-Career-Progressions) in their Success Center.  Urban youth meet after school for life skills, mentoring, tutoring, artistic expressions, and a weekly meal.  Some of the Branch's artists have been introducing students to various art forms the last few weeks, and on Wednesday, May 4, we hope you'll join us in providing diner for these students and the volunteers.  Help us prepare food (4:30-5:30pm) or clean up (6:00-7:00pm).
benefit dinner for the DeYoung family
Last fall the DeYoungs moved to Tanzania to live among and serve the Tanzanian people.  Then, last month, they learned that their oldest daughter, Lola, has leukemia.  They have moved back to MI and will be here for the next two years in order for Lola to receive treatment.  Friday, April 29th, we'll be hosting a benefit dinner and silent auction to raise funds for the DeYoungs.  Join us from 5-8pm, or sign up to volunteer.  Follow their story at followingthecall.org.
the Church of Alger Heights
Put Saturday, May 21 on the calendar.  We'll be joining other Alger Heights area churches as we serve the neighborhood.  A team is forming to plan the details and ensure that we have the most impact possible.  If you want to be part of this team, let us know.
https://thebranchonline.org/wp-content/uploads/2021/03/The-Branch-Stacked.png
436
690
Chris
https://thebranchonline.org/wp-content/uploads/2021/03/The-Branch.png
Chris
2011-03-07 17:37:14
2021-05-06 19:12:14
mission